Do you have a certain concept or idea on how you want to invest, and you wish to turn this idea into reality?
Investment funds provide transparency, the possibility to access and trade capital on a daily basis, as well as the safety of a product that is strictly regulated in Romania.
Erste Asset Management provides the following investment funds:
Read more...
Money market fundwith longer average weighted maturities and durations
You might also be interested in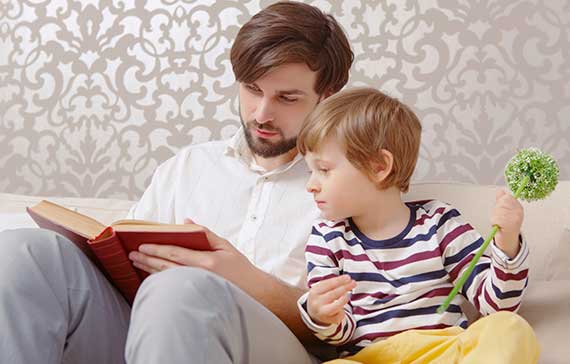 Whether you want to set some money aside for your children or yourself, the BCR Savings Plan helps you to raise money with little effort!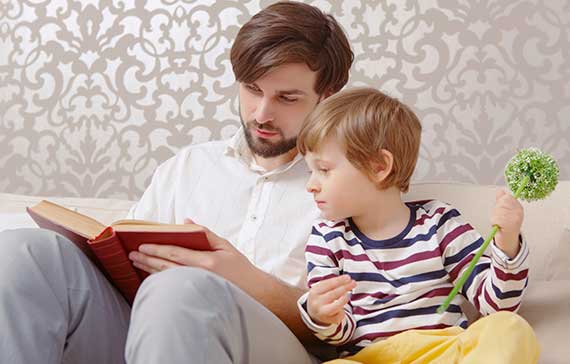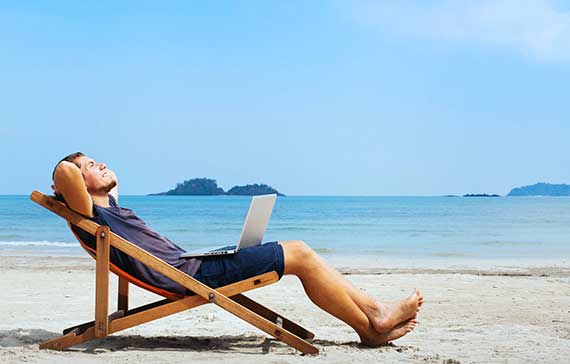 With BCR Term Deposits, it's only a matter of time until your wishes and those of your loved ones can become true.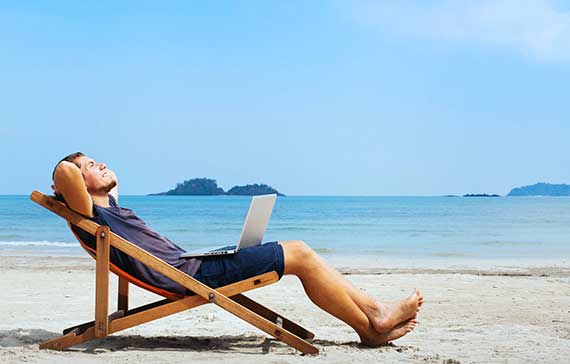 Our specialists are ready to answer your questions relating to stocks, bonds, goods, structured products and currencies, traded on the local and international markets