You might also be interested in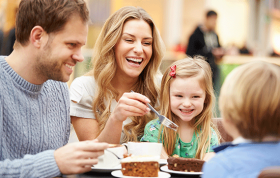 Why wait for sales season when you can enjoy them during the entire year? Use credit card now and enjoy discounted prices whenever you go shopping.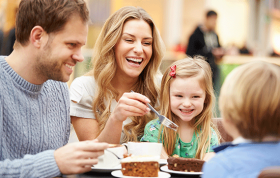 Do you remember your first bike? Your first favorite toy? The first book read? You didn't know it yet, but the time to pick a home would come.