Internet Banking (Click 24)
Internet Banking is better with George!

Check out this smart and quick online banking, it's just what you need. Open a George account in less than 10 minutes and see what it can do for you.
Our Internet banking service, Click 24 Banking, is distinguished by:
✔ a modern, easy to use design;
✔ fees that are 50% lower than those at the desk;
✔ permanent access to your transaction history and to the account statement;
✔ increased safety for all transactions performed through BCR's Internet Banking solution.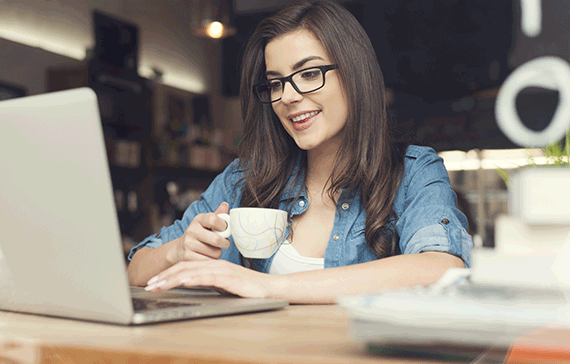 Mobile Banking (Touch 24)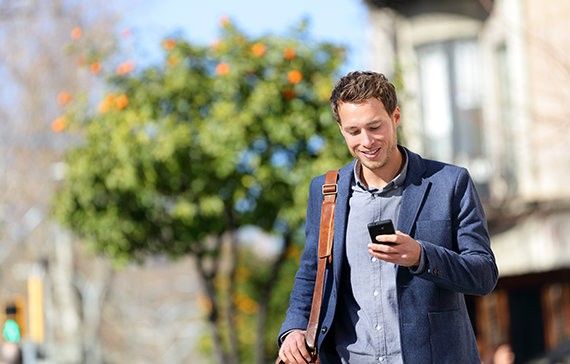 Here are a few important reasons to try our mobile banking service, Touch 24:
✔ monthly subscription provided for free;
✔ fingerprint based biometric authentication;
✔ simplicity and ease of use, being the easiest method to perform fast banking transactions;
✔ since it is an app installed on your phone, the data consumption is significantly reduced.
We provide banking services in a very simple manner, directly to your phone. Take us with you wherever you are and you will be able to perform transactions without depending on the bank desk or your computer. Furthermore, all transactions cost up to 50% less than at the desk, some are even charge-free.
Download the mobile app by using the links below