We have everything you might need
The Euromoney Cash Management Survey 2016 is now open for voting.
Search for a branch or ATM near you
Unable to access the geolocation service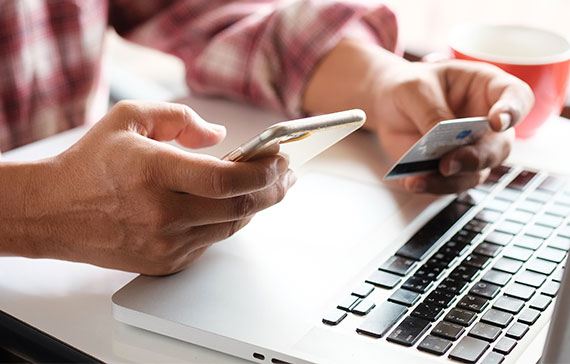 It is much easier and more comfortable to access your accounts anytime and anywhere using our e-banking services, which you can customize to meet all your needs.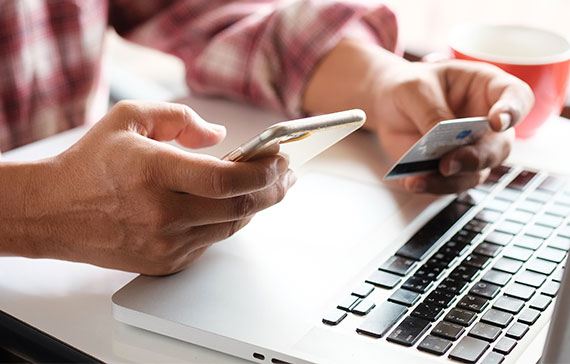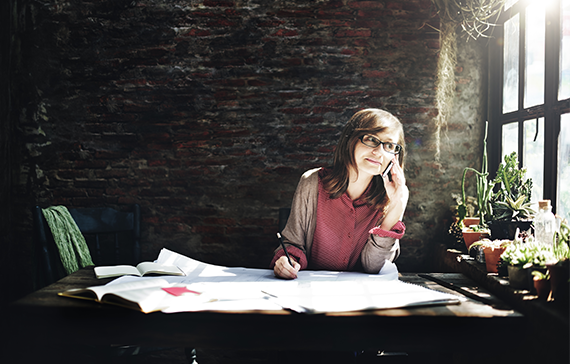 A revolving type credit product, with multiple drawings and reimbursements during the creditting period, within the available ceiling.